Bingo Attack is an oldschool action shot'em up game inspired by the era of C64/Amiga/Atari and NES. It was designed to run on any PC and fit on a single floppy disk, the story can be summed up as:
"Berra has cloned himself to an army of thousands
in order to take over the world and enslave mankind..."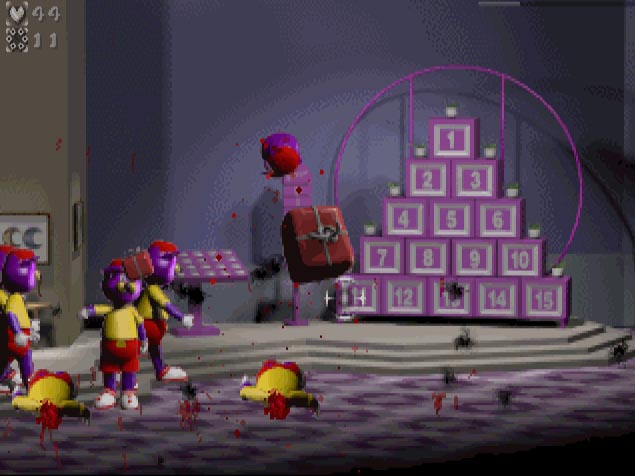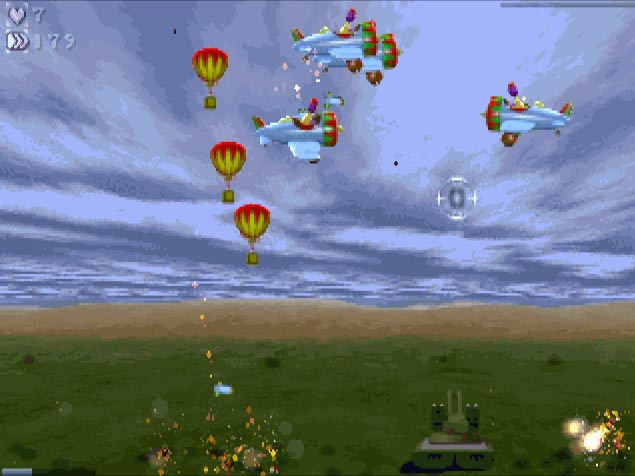 Context
The evil Berra character was born out of the annoyance caused by a mascot of a swedish TV-Show called Bingo Lotto, a very popular lottery themed show.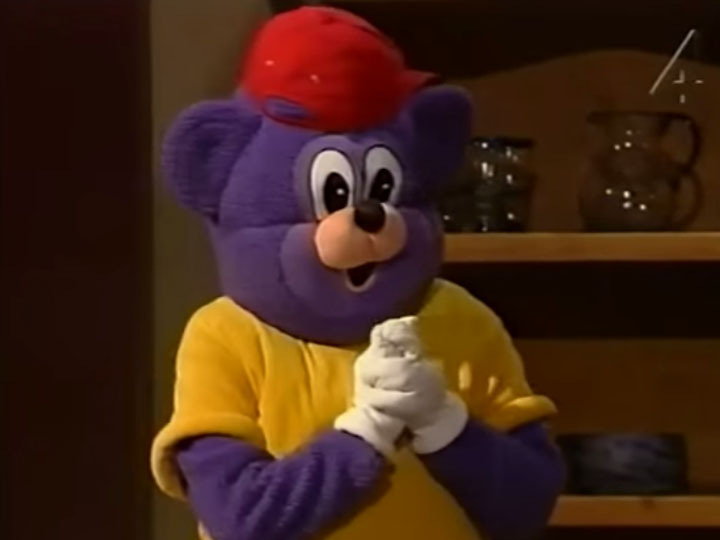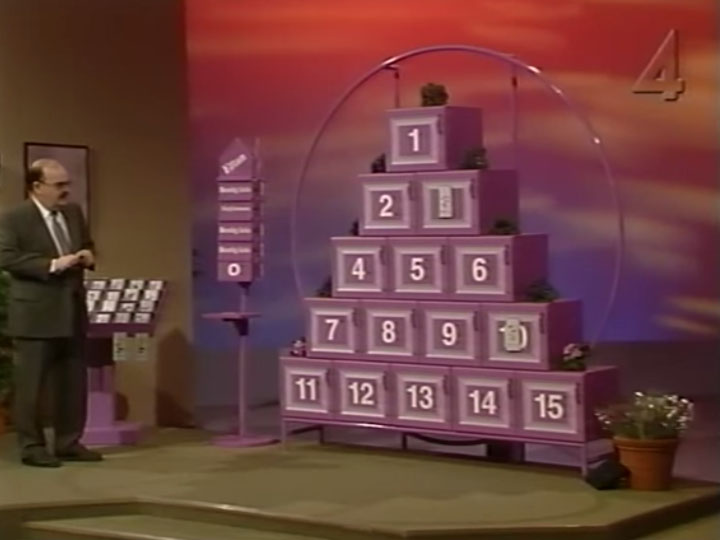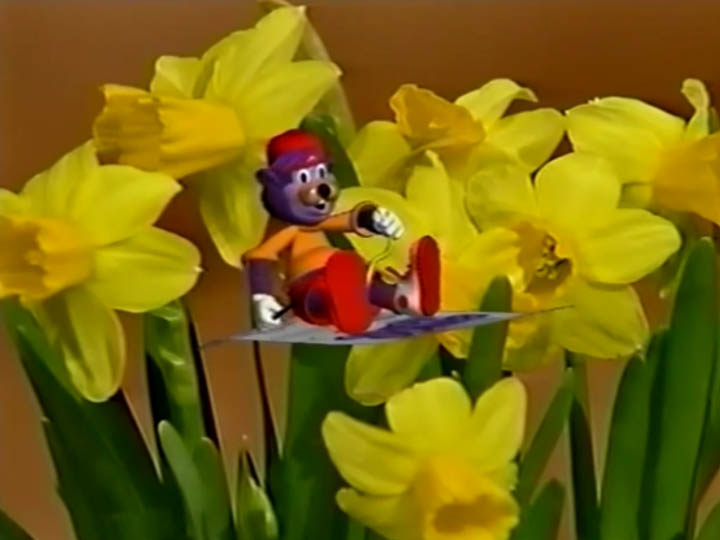 Click the images to see videos from the late 90s, at your own risk.
As you can see, the late 90s was a glorious time when rough 3D animations could be superimposed onto anything. But we still felt something was wrong. There must be something darker behind those cute eyes. Something wicked. Something evil.
History
Bingo Attack was created by Martin 'teadrinker' Eklund and Olle Jernberg.
Thanks
Emil Segerås (BeOS-port/directsound)
Jonas Kylander (Additional 3Dmodelling)
Kalle Svensson (GNU/Linux port)
Linus 'Mr.L' Grabö
Leif 'loket' Olsson
Chuck Hall
Commmodore (for the C64 and Amiga)
Mikael Wiehe
Staten
Stevie Wonder
Jonathan Swanson
The inventors of tea

Thanx to the demo-scene for endless inspiration

To all of you out there who tested the first versions;
- Thanx a lot for your encouragement and support

And finally, thanx to YOU for playing!